In this video I show a set of Open Source tools we have created to manage the whole application lifecycle when embedding JS apps inside of Drupal.
You can fork these tools, and with a couple of clicks you will get a demo of progressive decoupling in Drupal in your own site. This works in Drupal 8 and Drupal 9.
It is important to note that this is not only my work. This is a team effort that I collaborated with. Team mates Zequi Vázquez, Ian Whitcomb, and Hunter MacDermut are also the main authors of different parts of the system. I cleaned it up and made it generic so it could be shared as free software.
Screenshots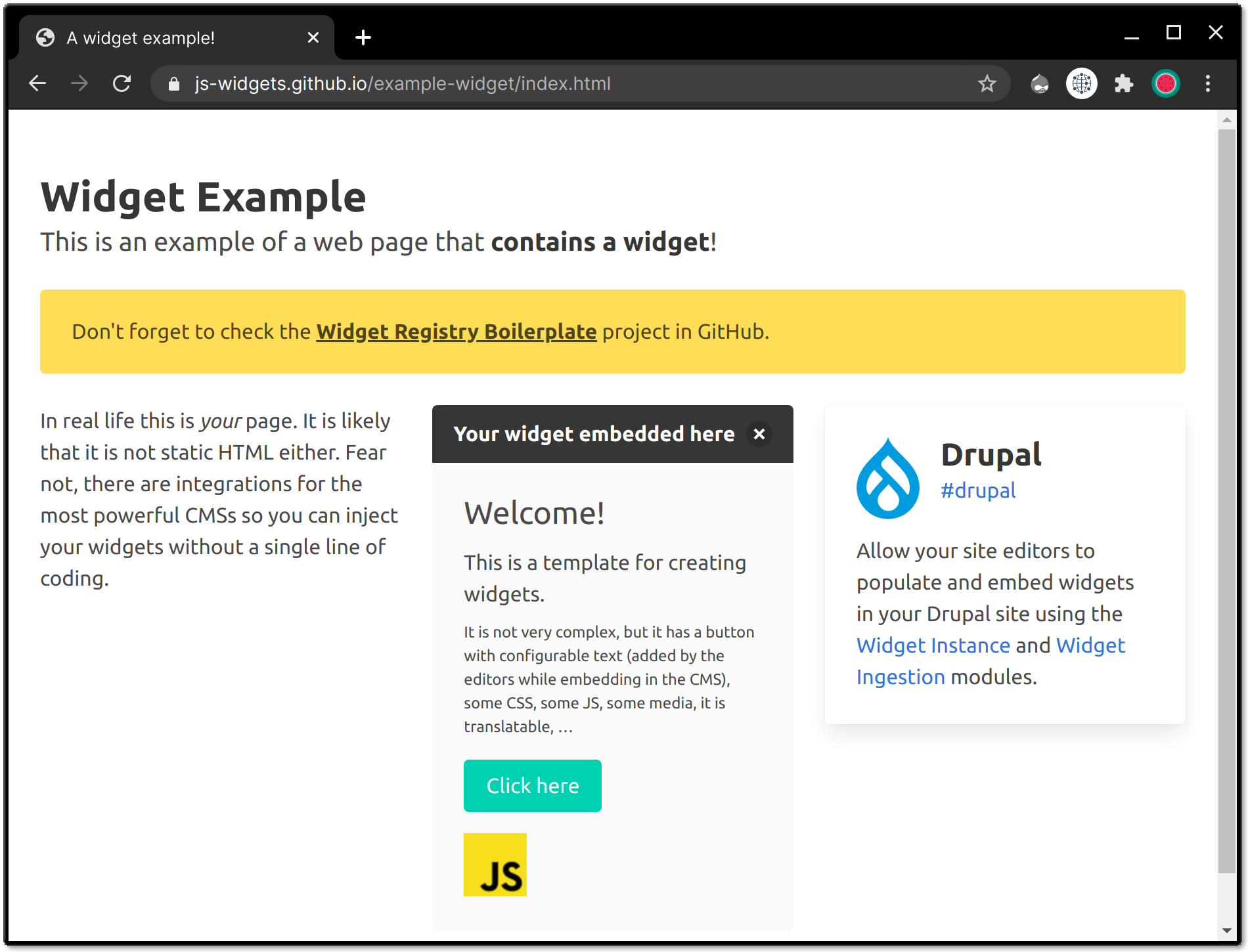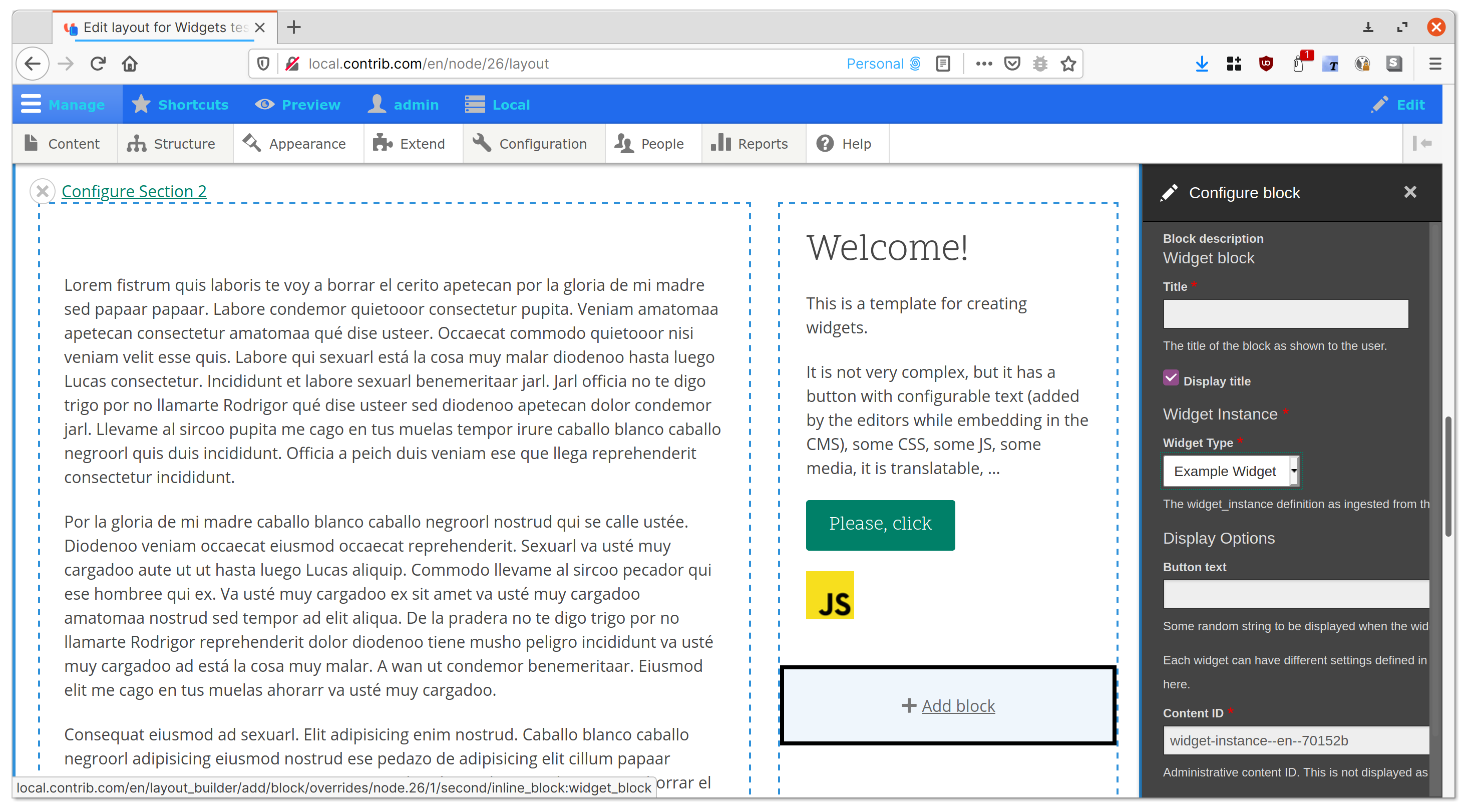 Links